Episode transcript (pdf)
Dr Eloise Moss
Eloise is a lecturer in Modern British History at the University of Manchester. Eloise is one of only a handful of historians who have written on scrapbooks on the twentieth century. She's written on two scrapbooks kept by the interwar police detective Frederick Wensley Porter in an article for Social History and a chapter entitled "Scrapbooks: A proliferation of meaning" in Approaching Historical Sources in their Contexts, pp. 224-241 published in 2020 by Routledge.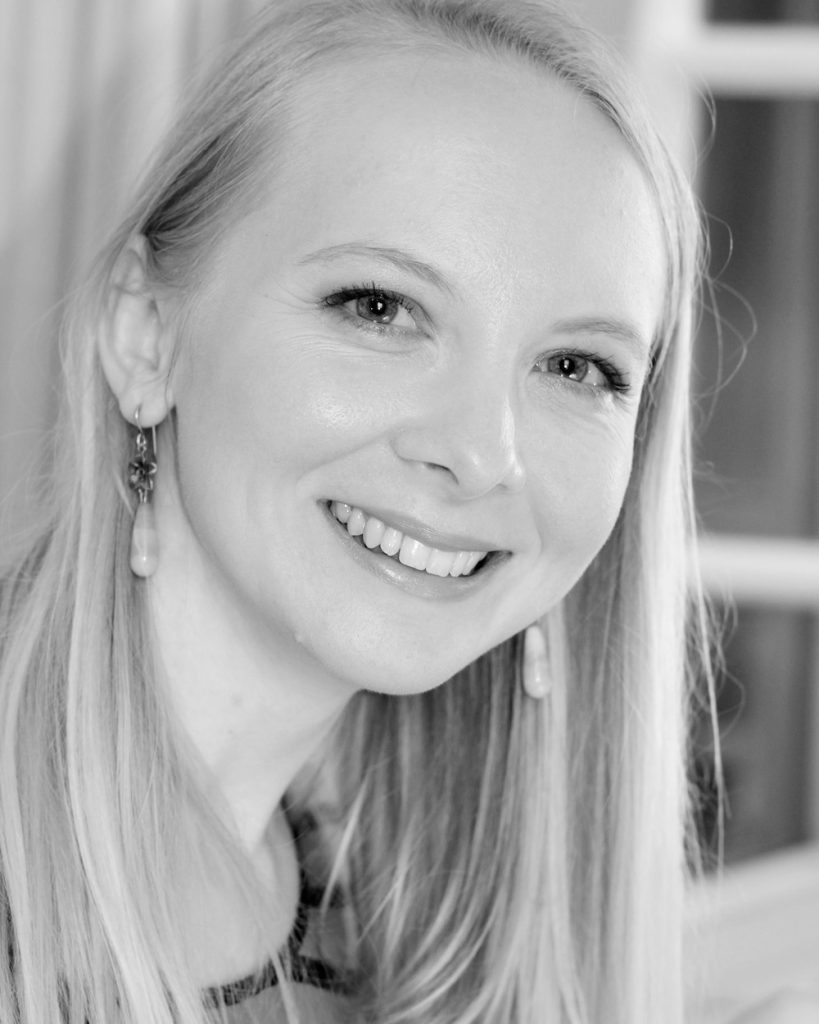 Scrapbooks
Frederick Porter Wensley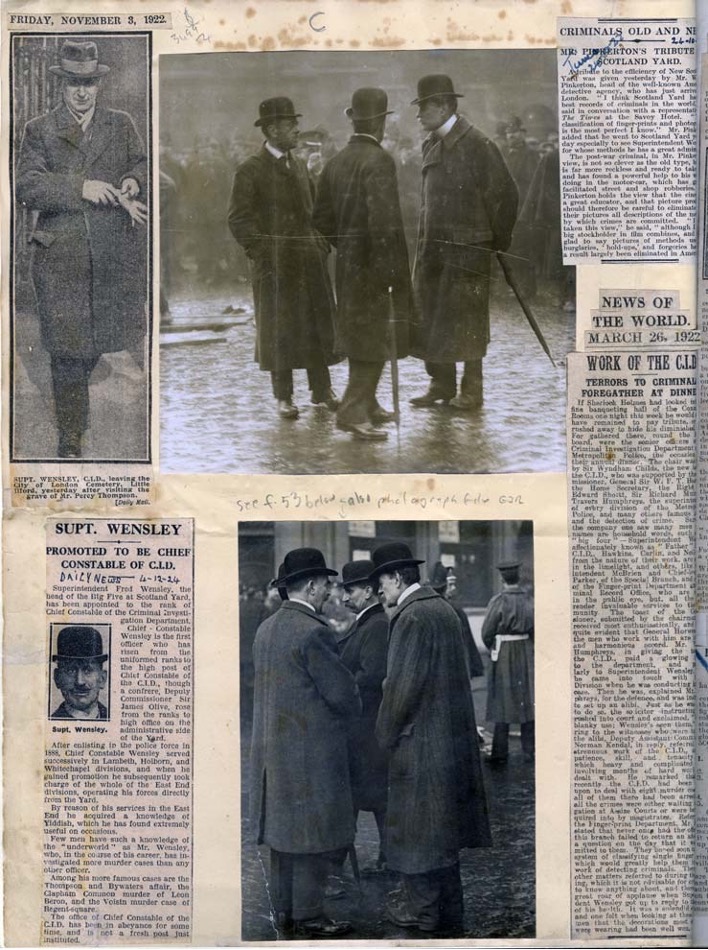 Newspaper articles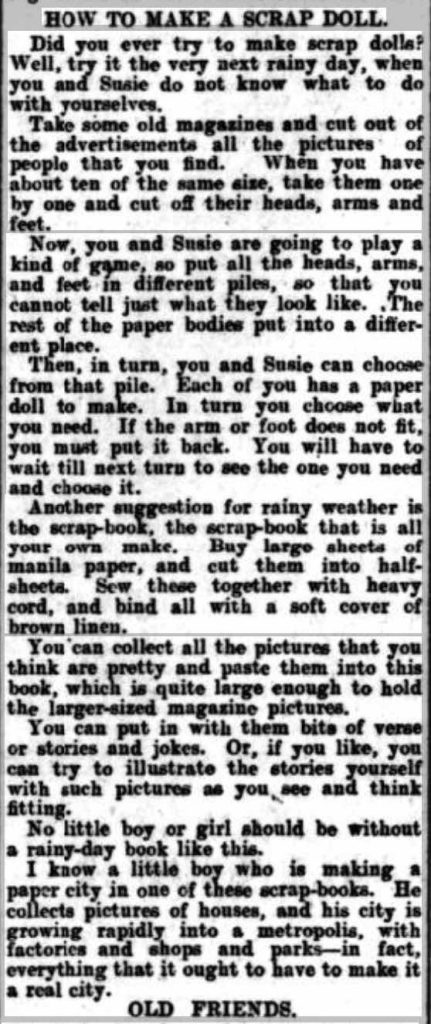 Source: British Newspaper Archive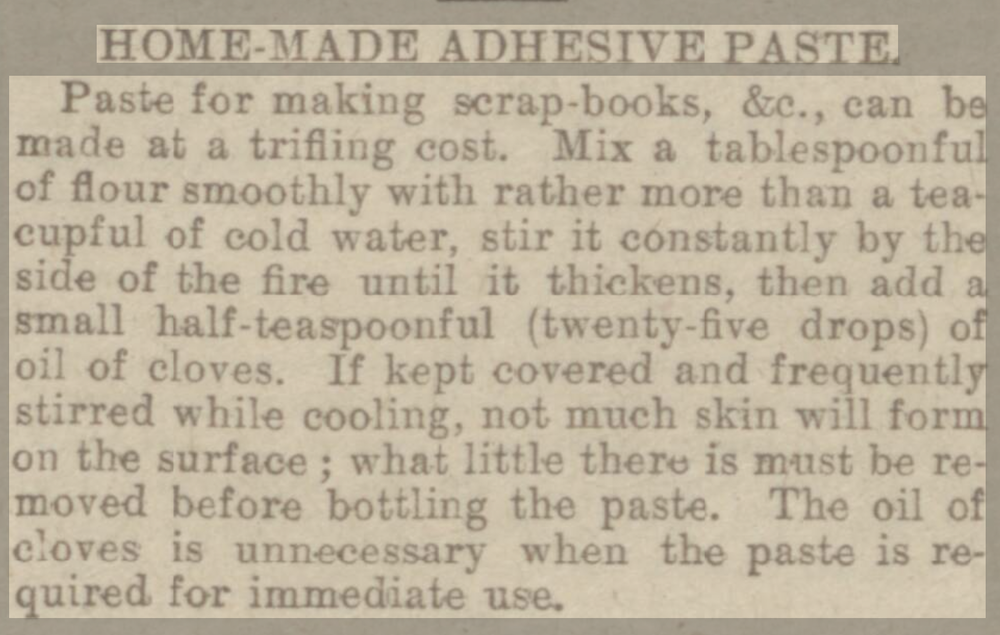 Source: British Newspaper Archive
Fill in a 1 minute survey to help make the podcast even better!
Leave a review
If you enjoyed this episode, please leave a review on iTunes or Soundcloud and share it on Twitter.
To support our work and to keep new episodes coming, please consider making a small donation.