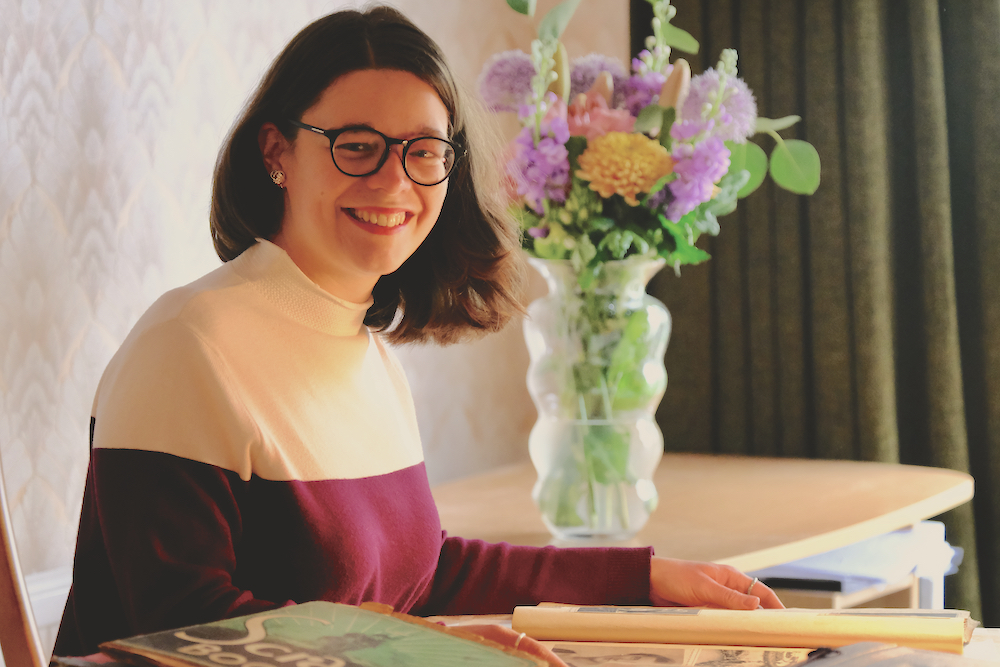 Meet Cherish
Hi, I'm Cherish, a PhD candidate at the University of Cambridge, researching a history of scrapbooking in Britain during the twentieth century. As part of my research, I've looked at a lot of scrapbooks on a dazzling array of topics, such as war, work, the Royal Family, social, and family life.
I didn't just want the stories I unearthed in scrapbooks to remain there, but to be shared with people who might be interested in them.
After attending a course run by The Oxford Research Centre in the Humanities, The Scrapbook History Podcast was born…
And the team at Bishopsgate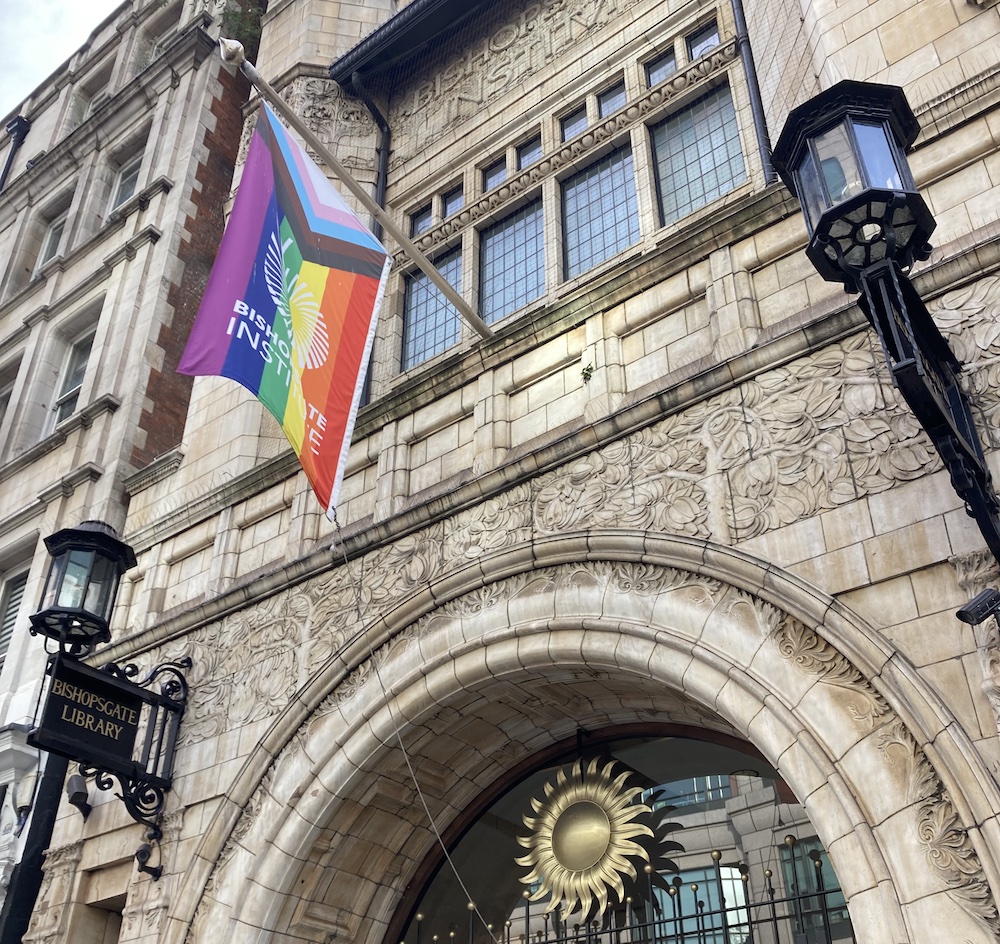 Most episodes of the podcast are inspired by a scrapbook deposited in Bishopsgate Institute Special Collections and Archives.
Bishopsgate documents people's everyday experiences, alongside those individuals and communities that have driven social, political, and cultural change. Unsurprisingly, they have plenty of scrapbooks which deserve our attention.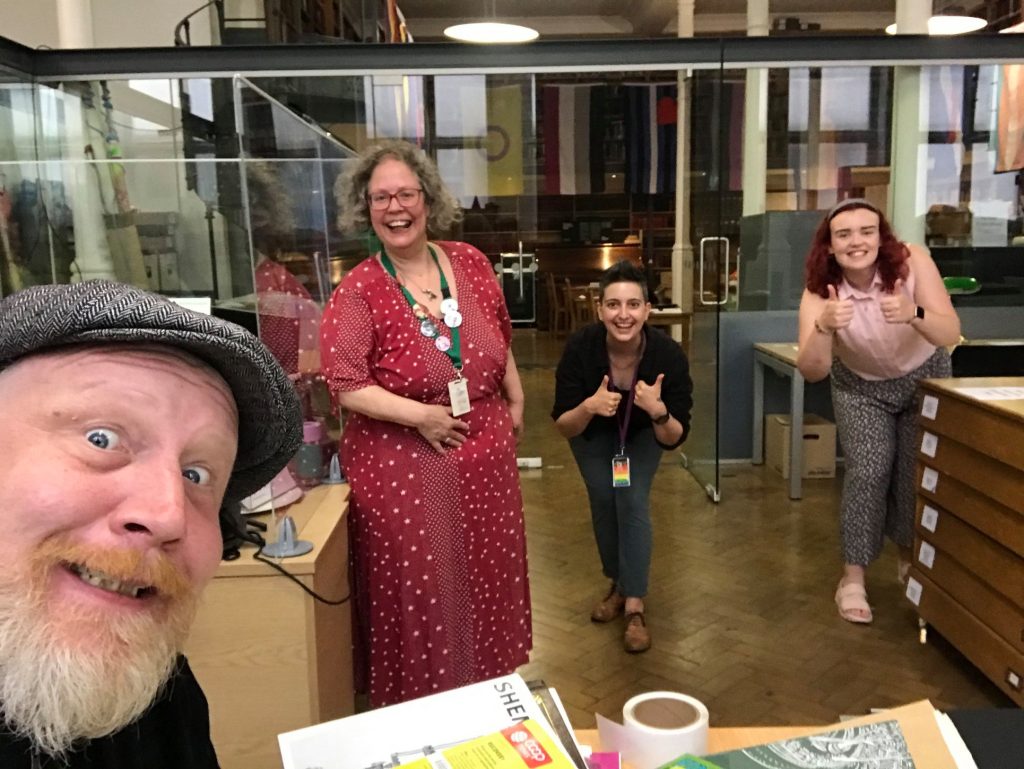 And you…
While in this podcast, I look at several scrapbooks deposited in the collections of Bishopsgate Special Collections and Institute, I'm also really keen to find out about scrapbooks hiding in people's personal collections.
YOU are a vital part of the history of this eclectic source which I wish to showcase in my research – and this podcast.
I hope this podcast will start lots of interesting conversations about scrapbooking in the past, present and future!
Acknowledgements
The Scrapbook History Podcast is supported by:
The Oxford Research Centre in the Humanities and the Wolfson Foundation.
Logo designed by Emily Hands Illustration
Podcast producer: Cherish Watton
Content editor: Dr Bridget Moynihan
Production Assistant: Navjot Lehl