Episode transcript (pdf)
Dr Freya Gowrley
Freya is a Lecturer in History of Art and Liberal Arts at the University of Bristol, where she specialises in art and objects from the early modern period to the late nineteenth century. Freya's research focuses on the relationship between identity and visual and material culture in eighteenth- and nineteenth-century Britain and North America, exploring this connection through work on the home, the collaged object, and the body.
Her monograph, Domestic Space in Britain, 1750-1840: Materiality, Sociability and Emotion, c.1750-1840, is forthcoming with Bloomsbury Academic in 2021. She also co-convene the Collage Research Network with Dr Cole Collins, which hosts a blog, newsletter, and events on the topic of collage.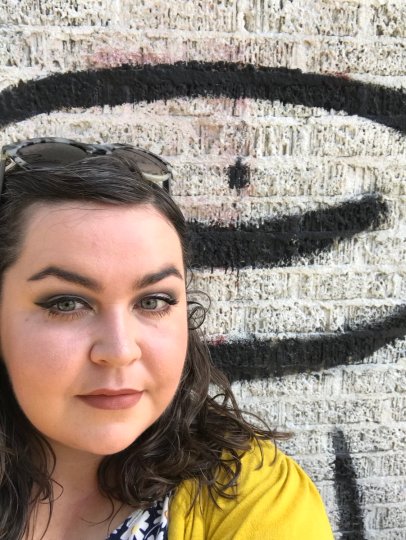 Scrapbooks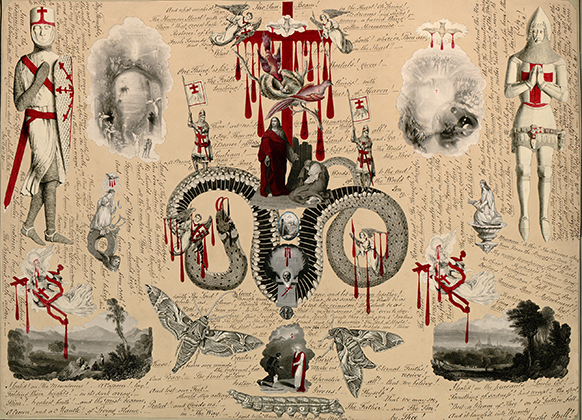 Fill in a 1 minute survey to help make the podcast even better!
Leave a review
If you enjoyed this episode, please leave a review on iTunes or Soundcloud and share it on Twitter.
To support our work and to keep new episodes coming, please consider making a small donation.