Episode transcript (pdf)
Stef Dickers
Stef is the Special Collections and Archives Manager at Bishopsgate Institute and has been responsible for the development of the Institute's collections on the history of London, protest and activism, and LGBTQ+ Britain. He qualified as an archivist in 2001 and started at Bishopsgate in 2005. Previous to this, Stef worked in the archives of the London School of Economics and Senate House Library.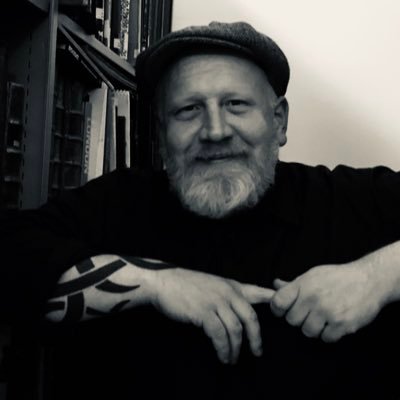 Scrapbooks

Find out more
Find out more about Bishopsgate Archives and Special Collection
Find out more about the Great Diary Project
Fill in a 1 minute survey to help make the podcast even better!
Leave a review
If you enjoyed this episode, please leave a review on iTunes or Soundcloud and share it on Twitter.
To support our work and to keep new episodes coming, please consider making a small donation.