Episode transcript (pdf)
Syma Ahmed
Syma Ahmed joined Glasgow Women's Library in August 2007 as the Development Officer for the Black & Minority Ethnic (BME) women's project. She is responsible for promoting lifelong learning, arts and creative opportunities for BME women. Syma is keen to celebrate the success and achievements of BME women in Glasgow through capturing and compiling their life stories and preserving them at Glasgow Women's Library. Syma has worked in the voluntary sector for over 6 years and enjoys developing new projects to support the local community. Her previous job with a unique charity called Ethnic Enable involved supporting disabled people and their carers from minority ethnic backgrounds.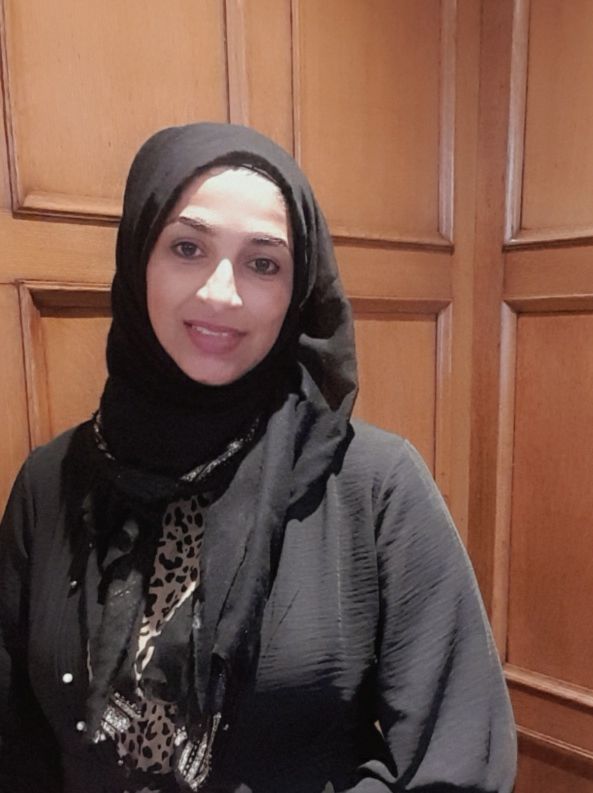 Scrapbooks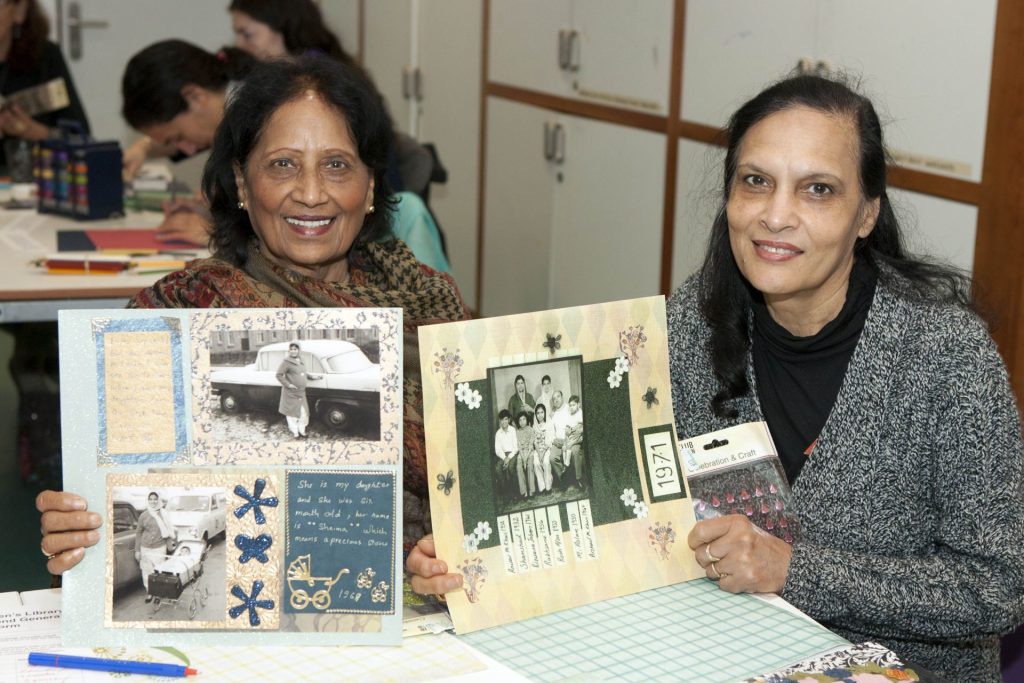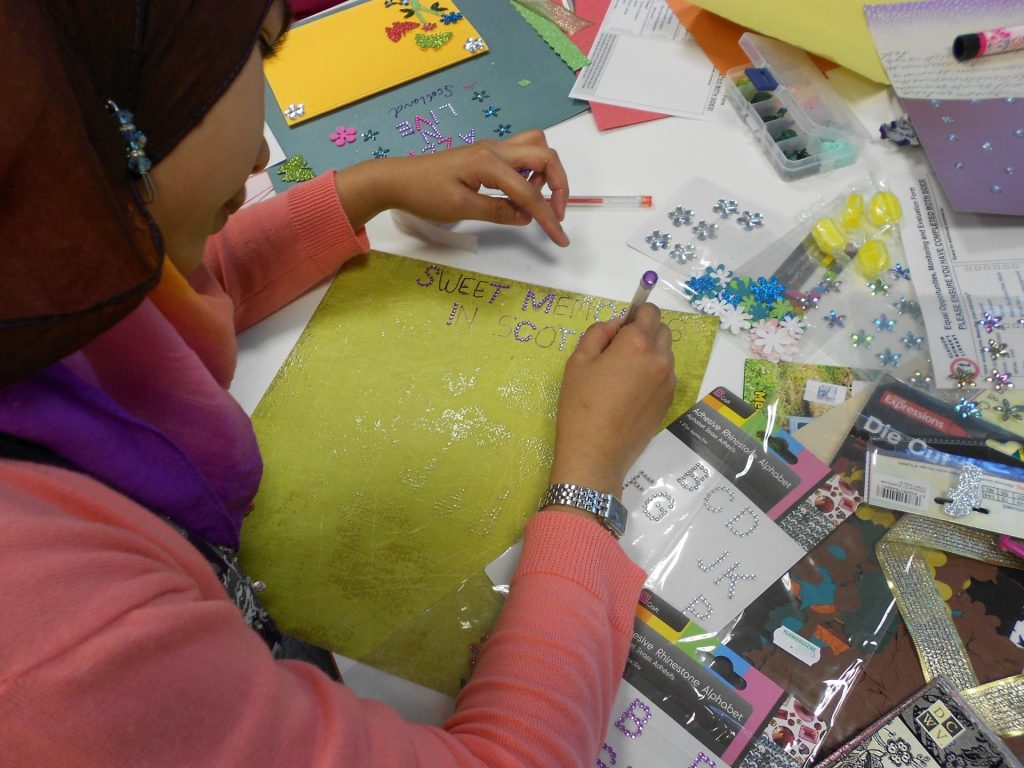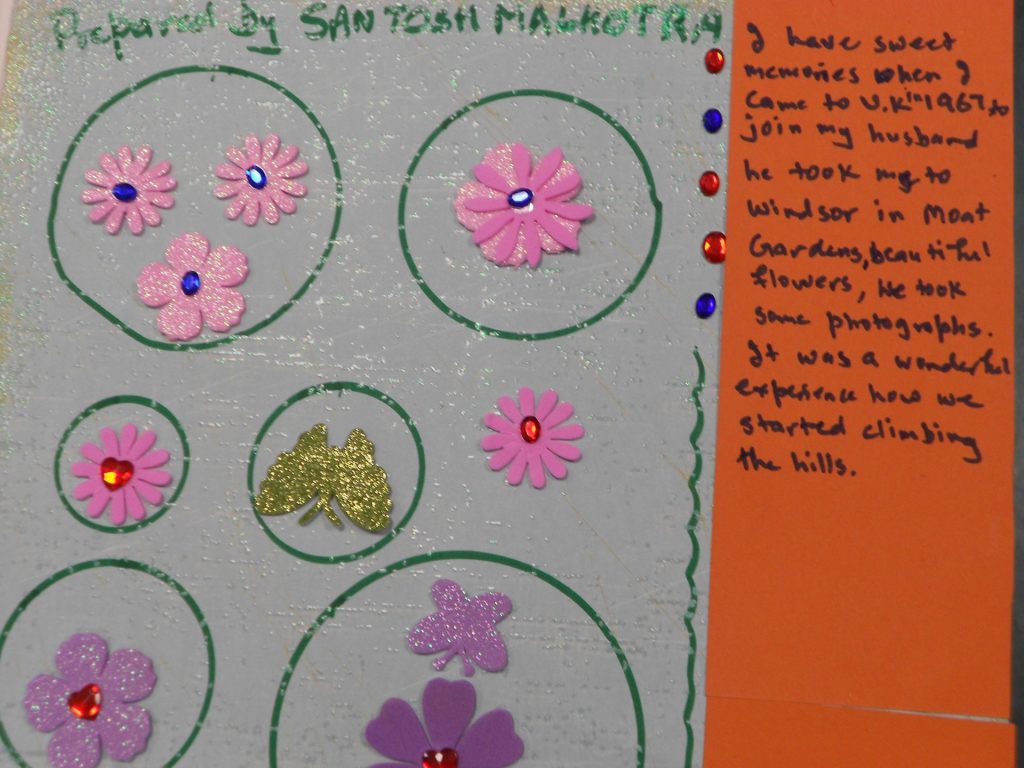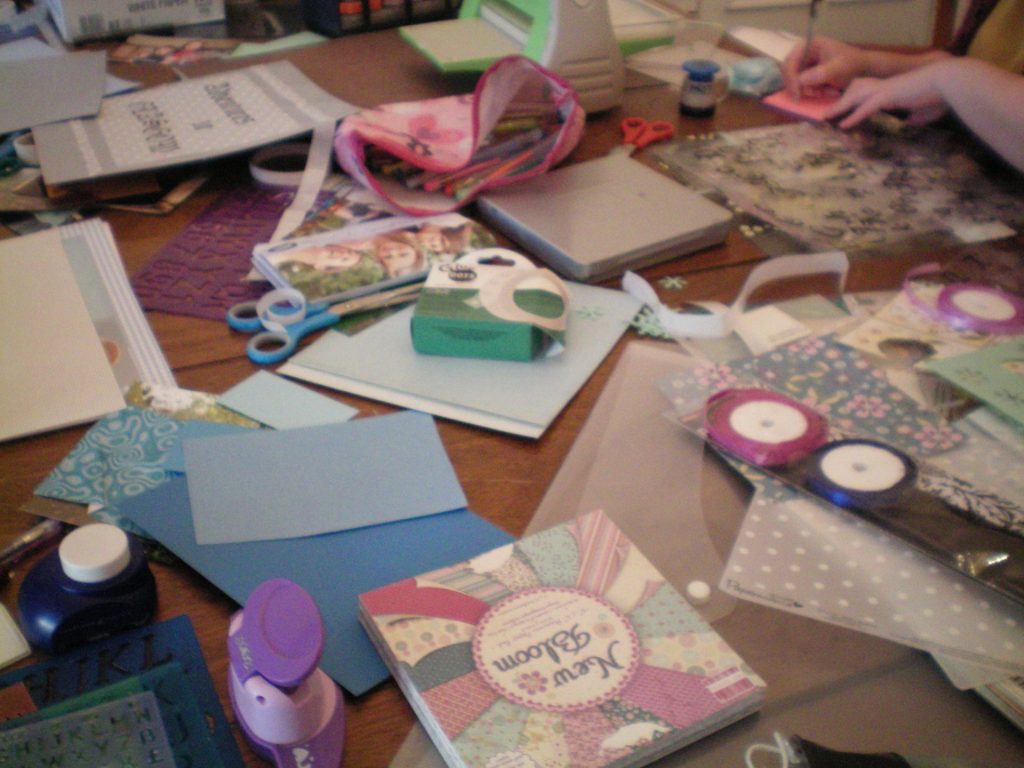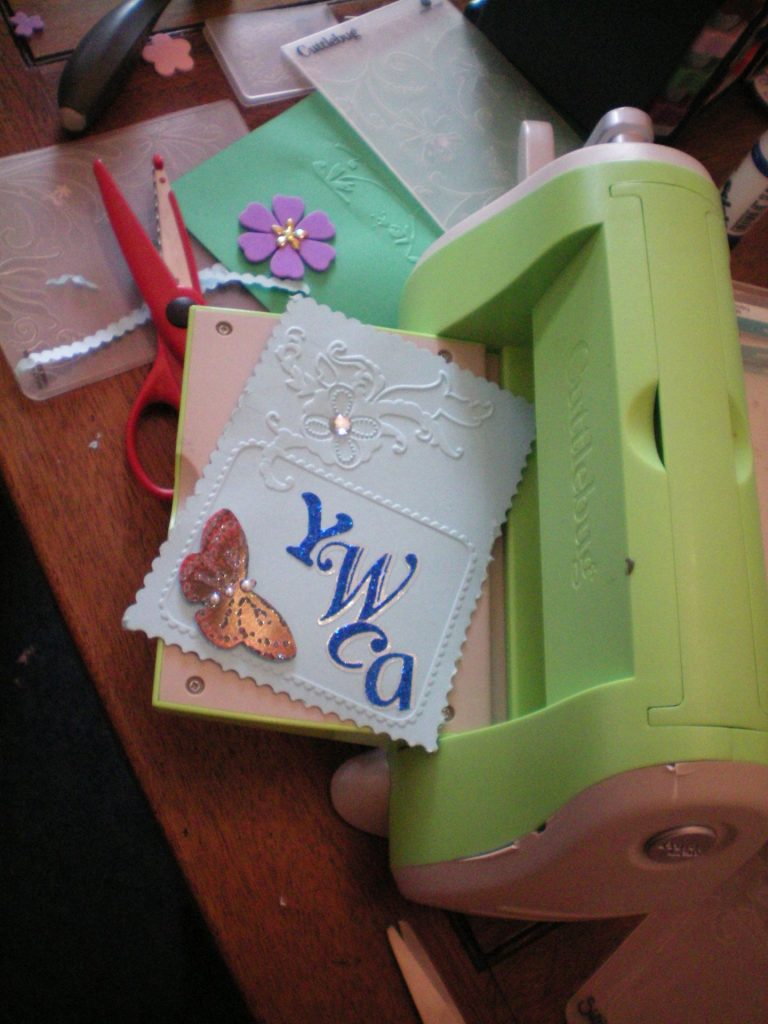 Find out more
Find out more about Glasgow Women's Library.
Browse the following books and articles:
Garvey, Ellen Gruber. Writing with scissors: American scrapbooks from the Civil War to the Harlem Renaissance. Oxford University Press, 2012.
A Priceless Archive of Ordinary Life by Cynthia Greenlee (The Atlantic, February 2021)
Scrapbooking As an Act of "Radical Self-Care" by Michelle Garcia (New York Times, August 2020)
Fill in a 1 minute survey to help make the podcast even better!
Leave a review
If you enjoyed this episode, please leave a review on iTunes or Soundcloud and share it on Twitter.
To support our work and to keep new episodes coming, please consider making a small donation.