Episode transcript (pdf)
Dr Bridget Moynihan
Bridget recently completed her PhD in English at the University of Edinburgh. Her research focuses on the scrapbooks of Scottish poet Edwin Morgan (1920-2010), which are held at the University of Glasgow Library Archives & Special Collections. As part of her research, Bridget has developed digital interface prototypes based on the Morgan scrapbooks and she is interested in the visual, sonic, and haptic digital remediation of ephemeral archives.
Scrapbooks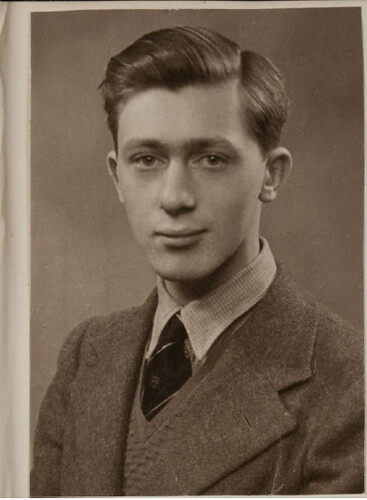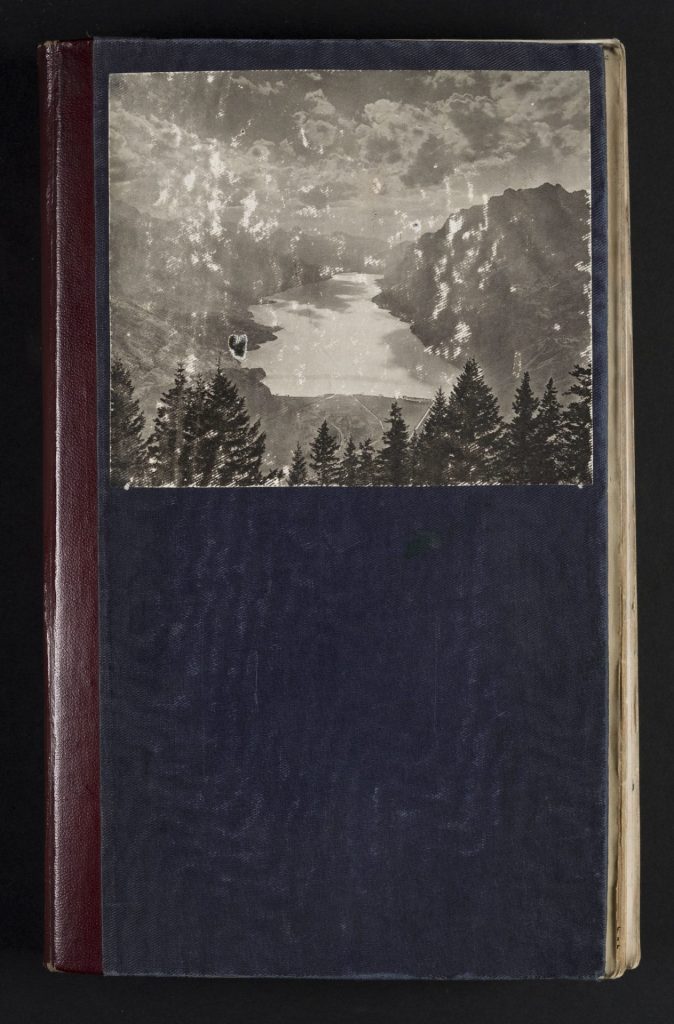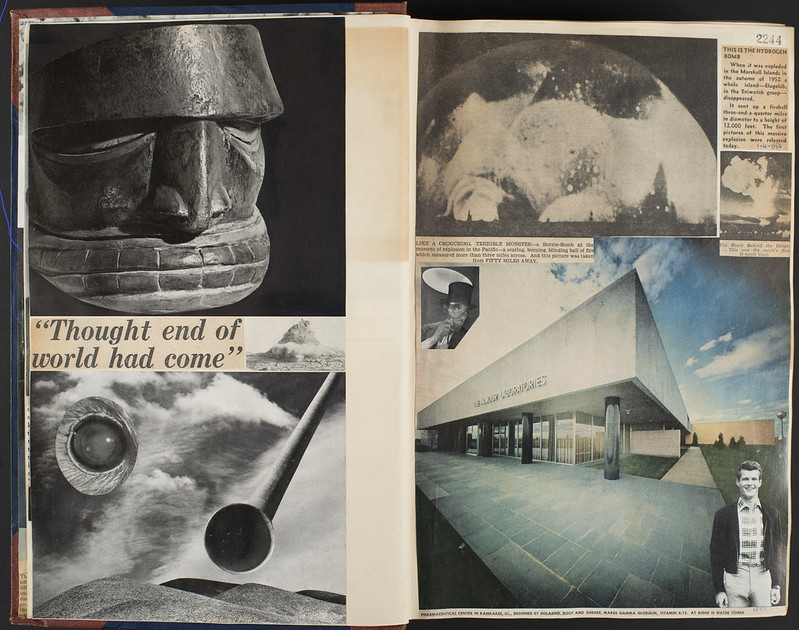 Find out more
View more photos of Edwin Morgan's scrapbooks on Flickr or on the Digitising Edwin Morgan website
Read more general background on the scrapbooks on the University of Glasgow Special Collections website
Read McGonigal, James. Beyond the Last Dragon: A Life of Edwin Morgan. Sandstone Press Ltd, 2011.
For a selection of Bridget's other research, see:
Bridget Moynihan and Akmal Putra. Prototyping the Archival Ephemeral: Experimental Interfaces for the Edwin Morgan Scrapbooks. Digital Studies/le Champ Numérique, 9(1), January 2019.
Uta Hinrichs, Stefania Forlini, and Bridget Moynihan. In Defense of Sandcastles: Research Thinking Through Visualization in Digital Humanities. Digital Scholarship in the Humanities, November 2018.
Fill in a 1 minute survey to help make the podcast even better!
Leave a review
If you enjoyed this episode, please leave a review on iTunes or Soundcloud and share it on Twitter.
To support our work and to keep new episodes coming, please consider making a small donation.